Resurrection Sunday! Have a great Easter Everyone. Thought you might like this take on the Easter story.
Words of Life
THE CHOCOLATE EASTER STORY
Happy easter everyone!
I was talking to my friend Bob (84 years old) the other day and he said that Easter reminded him of chocolate so that got me thinking about chocolate and Easter eggs.
Chocolate Easter eggs. Why?
The earliest Cadbury chocolate eggs were made of 'dark' chocolate with a plain smooth surface and were filled with sugared almonds. The earliest 'decorated eggs' were plain shells enhanced by chocolate piping and marzipan flowers. Like this…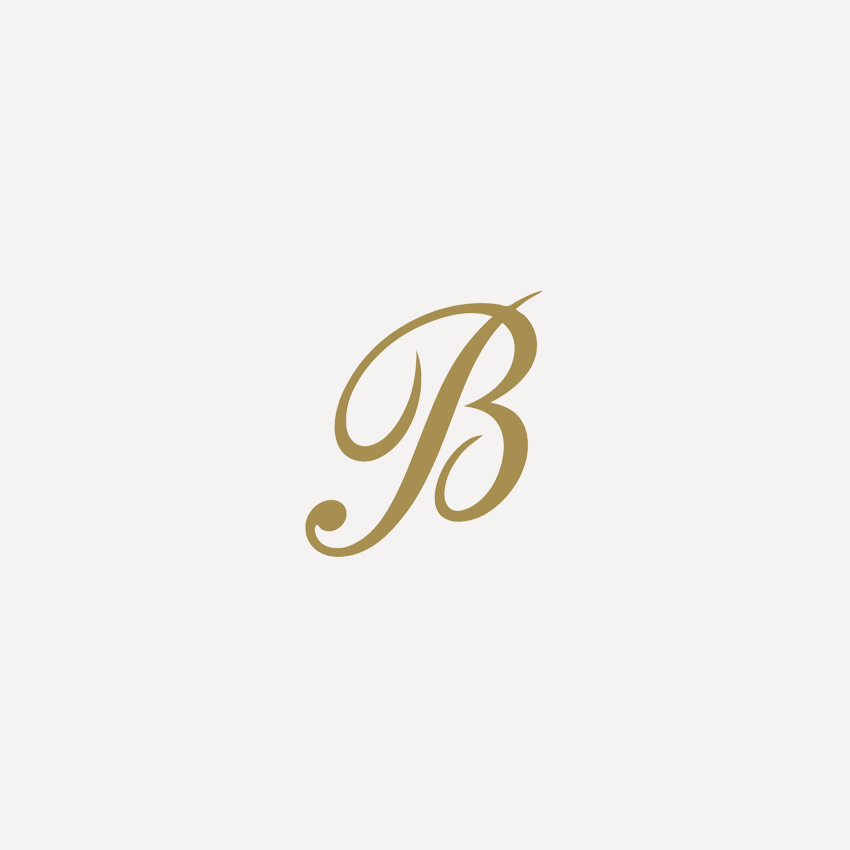 So I thought we could go on a bit of an EGG HUNT to discover the meaning of Easter for us, by telling the EASTER STORY WITH CHOCOLATE AND EASTER EGGS.
Hidden in the scriptures for all to discover is the first egg.
THE EGG OF HEAVEN
Here is a chocolate egg called "HEAVEN". It's described as a Creamy swiss milk chocolate coating with a gorgeously soft dark hazelnut truffle center
View original post 1,867 more words